David vs. Goliath: Dr. Mike Kennedy takes on Massachusetts Gov. Mitt Romney for U.S Senate in Utah
It's David versus Goliath: Dr. Mike Kennedy against Mitt Romney… In his bid for U.S. Senate, conservative outsider Dr. Mike Kennedy is offering Utah Republican voters a stark contrast to Mitt Romney.
"The reality is a Boston Republican is different from a Utah Republican," said Kennedy, a family doctor and conservative state legislator. "I fought against Obamacare while he and his colleagues in Massachusetts were building Romneycare, which was the prototype for Obamacare." (Source: Utah Public Policy)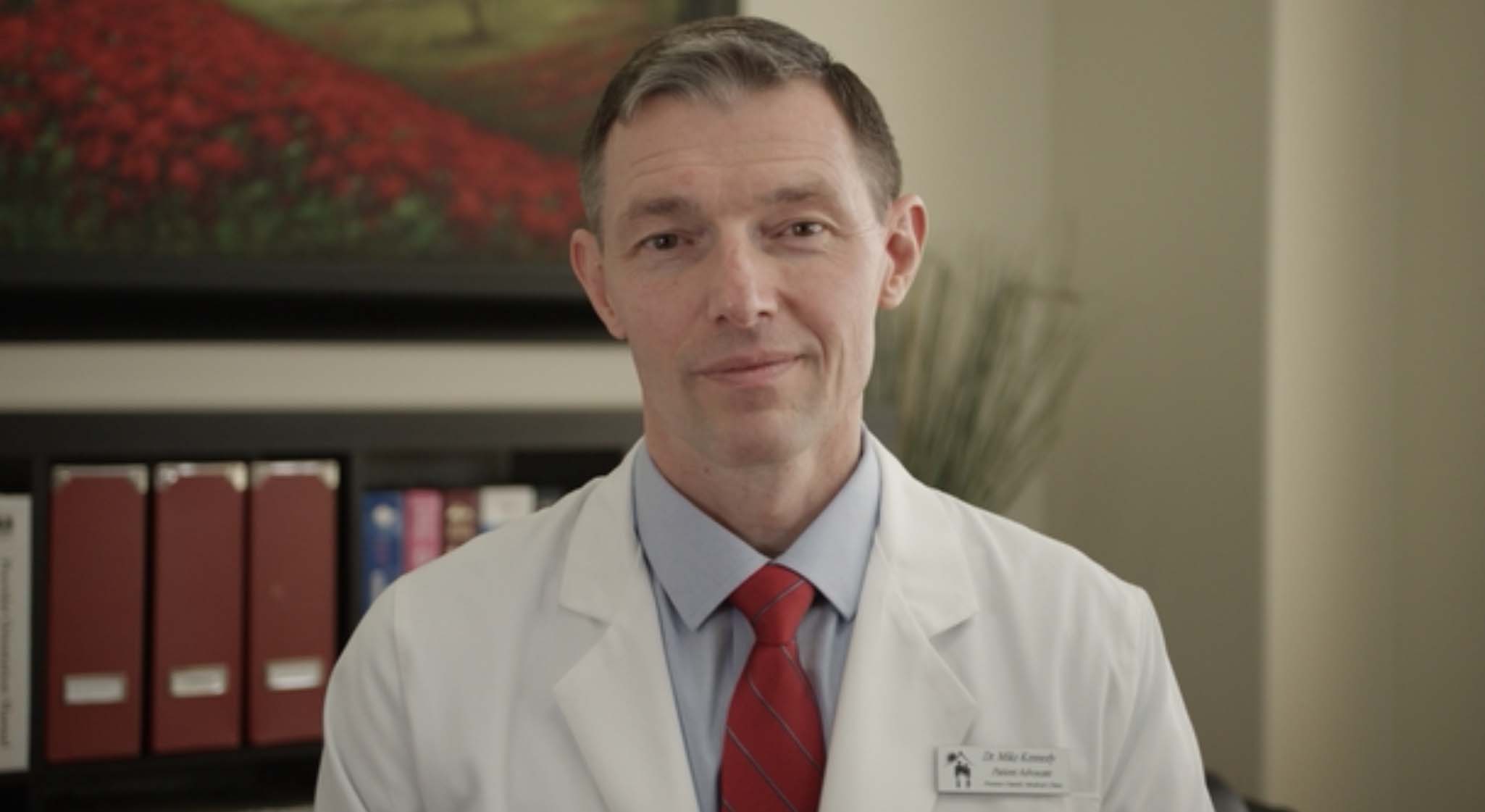 As for Kennedy's top issue, "my first three priorities are deficit reduction, deficit reduction, and deficit reduction," he said in a recent interview with Breitbart News.
Dr. Kennedy also stands with President Trump in support of building 'the wall'.
"I totally support building the wall," said Kennedy.  "The President made a promise on the campaign trail build a wall, and you have to keep that promise."
Dr. Mike Kennedy is a rock-solid conservative who'll fight for our values.
***Dr. Kennedy has already proven that he's a winner — DEFEATING Mitt Romney last weekend at the Utah Republican Convention with 51 percent of the vote to force a June 26 GOP primary.
Yes, he can WIN!  But he can't do it alone.  He needs our help.
No doubt, this is a 'David and Goliath' type of battle.  As a conservative outsider running against the establishment's 'favorite son' Mitt Romney, Dr. Kennedy is about to face the wrath of Mitch McConnell's millions.
Dr. Kennedy's opponent, Mitt Romney – recently refused to say if he would support President Trump for re-election.  He needs no introduction.
We need rock-solid conservatives like Dr. Mike Kennedy in the U.S. Senate — a true conservative with the 'guts' to fight for our American Values (not Washington's)!  

Please join us in supporting Dr. Mike Kennedy for the U.S. Senate!