Harry Reid's Hand-Picked Senate Replacement Must Be Defeated
Sen. Harry Reid's hand-picked replacement for U.S. Senate is likely the
 very worst Senate Democrat candidates of 2016.
U.S. Senate candidate Catherine Cortez Masto is not just a radical liberal.  As Nevada's top-law-enforcement officer Cortez Masto has proven herself shockingly incompetent.
As Attorney General, 
Catherine Cortez Masto allowed thousands of 'rape kits' collected from survivors of sexual assault to go untested for DNA

.
Rape kits are used by a nurse or doctor to collect forensic evidence after a sexual assault — providing critical and irrefutable evidence for prosecuting violent sexual predators.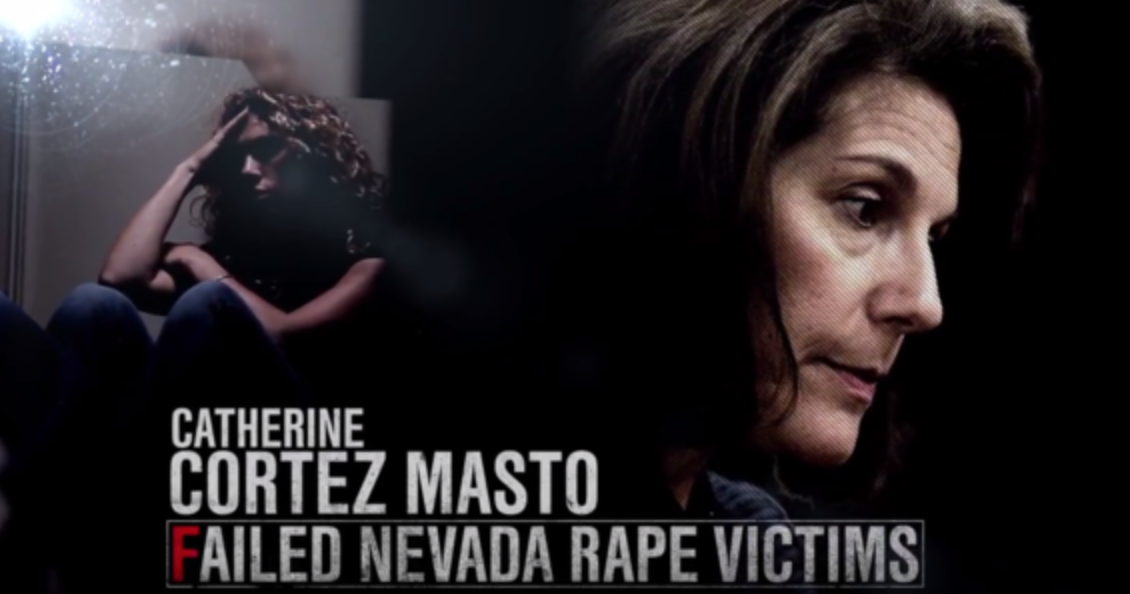 Cortez Masto allowed thousands of these tests to simply 'collect dust' under her watch. 
Frankly, because of Cortez Masto's incompetence, we may never know how many violent attackers went on to attack again -- when they should've been arrested, convicted and locked behind bars using the DNA evidence.
Can you imagine the job she'll do as an ultra-liberal U.S. Senator?
Actually, it's easy. Just look at Harry Reid's record.  
Catherine Cortez Masto will be Harry Reid's puppet in Washington.
In a recent poll, Republican Joe Heck is leading by one-point.  
But that's not enough.  Frankly, a one-point lead is a loser against Harry Reid in Nevada.  Heck is going to need every single vote.
We urgently need the financial resources necessary to compete against the Democrat's turnout machine in Nevada.
We need to act now — because campaigns are won days before, and sometimes even weeks before Election Day, as the Democrats exploit early voting and every opportunity they can to stuff the ballot box.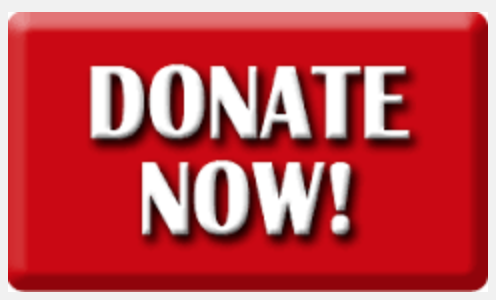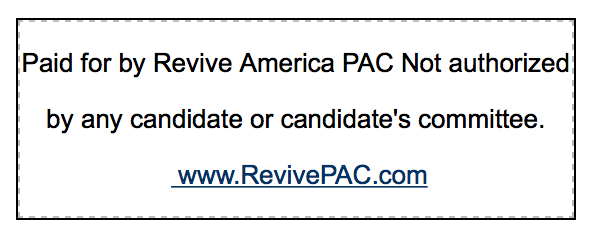 related posts
18 Oct
© Copyright 2015 by Revive America PAC. All Rights Reserved.